Illustration / Personal Project, 2016

HOME ON
THE RANGE
Robert Lawrence writes in his column HOME ON THE RANGE for McSweeneys about his life as a longtime gun owner and former NRA member.
I reacted on Lawrence very personal narrations with my own interpretations on the subject by illustrating two-sided posters: One side is my drawing and the other side is a target.
Both sides can be seen as direct requests. One for preservation, one for destruction. Its up to the reader how to use them and have fun with it: Keep the artwork safe and put my work at a nice place or simply destroy it in a blaze of gunfire.
Or... do both.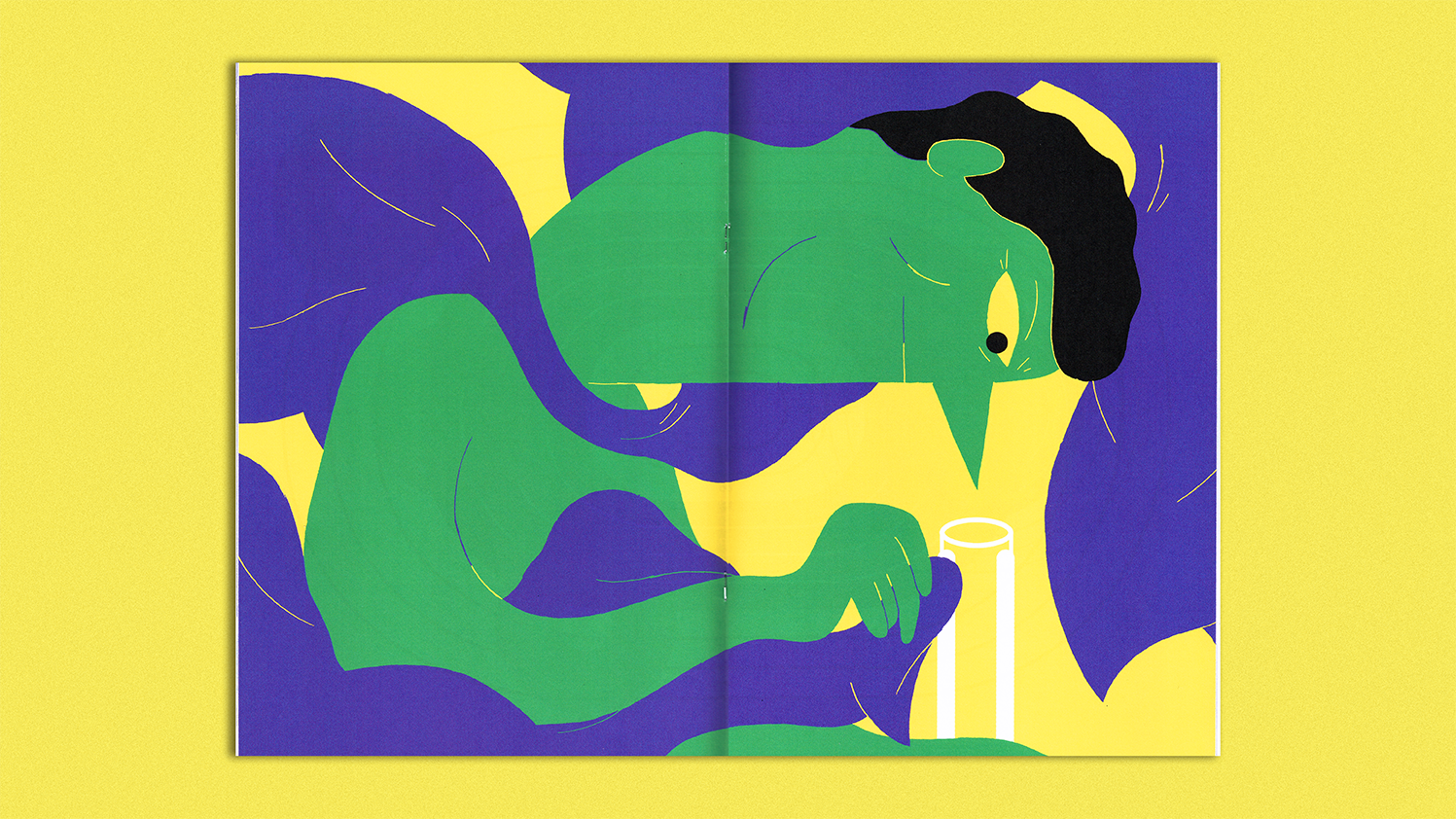 ---


IMPRINT
Copyright text and images © Larissa Hoff, 2019, Germany.
All rights reserved. Unless otherwise indicated, all materials on these pages are copyrighted.